Adobe Illustrator is used by Professional Designers, Artists and computer users to create Vector Images.
These images will then be used for company logos, promotional uses or even personal work, both in print and digital form.
So what is Adobe Illustrator used for It is typically used to create illustrations, charts, graphs, logos, diagrams, cartoons of real photographs, and more. While the program may be difficult to understand initially, the final product will be well worth the learning curve.
These days many people can create stunning graphics using Photoshop,Indesign and also Illustrator. Each piece of software has its own set of features and functions that take a little mastering.
This collection of 640 tutorial video guides will soon get you up to speed and will teach you how to use many of the features and functions.
Use this app as a "Video referencing library" where you come back to have a refresher lesson or look to find a new function to master.
App features:
** Edit the video title, subtitle and keep your own set of user notes.
** Move the video around it's group and even change it's group.
** Make videos your favourites and give them your own rating
** Search by title or notes ** View by favourites or rating
** View by history the last ten played or visited videos
Lessons include:
The Complete Beginners Guide To Adobe Illustrator Tutorial Overview Breakdown
Interface Introduction to Adobe Illustrator Ep119 Adobe Illustrator for Beginners
Panels Workspaces in Adobe Illustrator Ep219 Adobe Illustrator for Beginners
Artboards in Adobe Illustrator Ep319 Adobe Illustrator for Beginners
Vector basics Selection Direct selection tool more Ep419 Adobe Illustrator for Beginners
Fill Stroke effects in Adobe Illustrator Ep519 Adobe Illustrator for Beginners
Using Colour Swatches Pantones Gradients more Ep619 Adobe Illustrator for Beginners
10 Handy Tips Things to know for beginners Ep719 Adobe Illustrator for Beginners
Creating shape vectors in Adobe Illustrator Ep819 Adobe Illustrator for Beginners
Grouping Compounding vectors Using the shape builder tool Ep919 Illustrator for Beginners
Drawing with the Pen tool Pencil tool Brush tool Ep1019 Adobe Illustrator for Beginners
The Blob brush tool Eraser tool in Adobe Illustrator Ep1119 Adobe Illustrator for Beginners
Type tools in Adobe Illustrator Ep1219 Adobe Illustrator for Beginners
Setting up a document Placing in a drawing Sketch Ep1319 Adobe Illustrator for Beginners
Image trace tool for sketches in Adobe Illustrator Ep1419 Adobe Illustrator for Beginners
Tracing a hand drawn sketch Converting to vector artwork Ep1519 Adobe Illustrator for Beginners
Compounding vector shapes strokes Pathfinder tool Ep1619 Adobe Illustrator for Beginners
Colouring a vector drawing in Adobe Illustrator Ep1719 Adobe Illustrator for Beginners
Adding type to a poster design in Adobe Illustrator Ep1819 Adobe Illustrator for Beginners
Prepare and export ready for print in Adobe Illustrator Ep1919 Adobe Illustrator for Beginners
Chapter 1 Getting Started Part 1 Introduction
Chapter 1 Getting Started Part 2 About Andy
Chapter 1 Getting Started Part 3 How You Will Learn And Working Files
Chapter 1 Getting Started Part 4 Top Ten Hit From Andy
Chapter 2 The First Step Part 1 Introduction
Chapter 2 The First Step Part 2 Illustrator Versus PhotoShop
Chapter 2 The First Step Part 3 Controlling Illustrator Through Preferences
Chapter 2 The First Step Part 4 The Illustrator User Interface
Chapter 2 The First Step Part 5 The Illustrator Control Panel
Chapter 2 The First Step Part 6 Generating User Defined Workspaces
Chapter 3 Controlling Adobe Illustrator Part 1 Introduction
Chapter 3 Controlling Adobe Illustrator Part 2 Working Toward Printing
Chapter 3 Controlling Adobe Illustrator Part 3 Working Toward The Web
Chapter 3 Controlling Adobe Illustrator Part 4 Controlling Multiple Document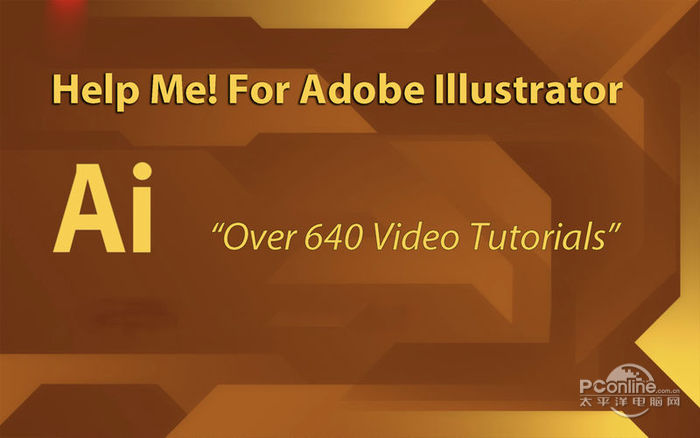 Help Me! For Adobe Illustrator Mac版 截图1
Help Me! For Adobe Illustrator的新功能
1/ Search Bug Fixed
2/ Improved Interface and Views
3/ Full Play Screen enabled
4/ 640 Video Tutorials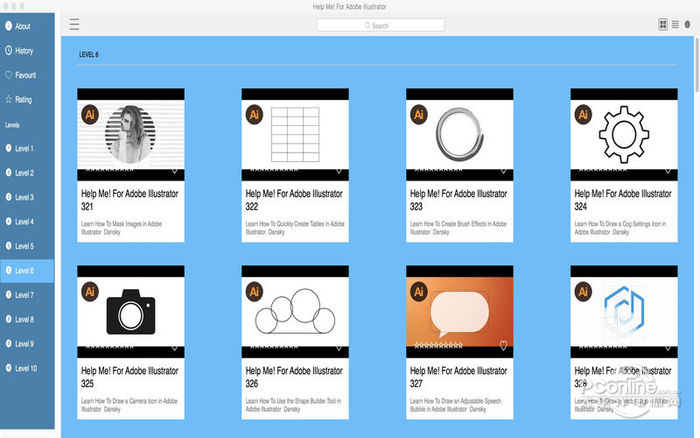 Help Me! For Adobe Illustrator Mac版 截图2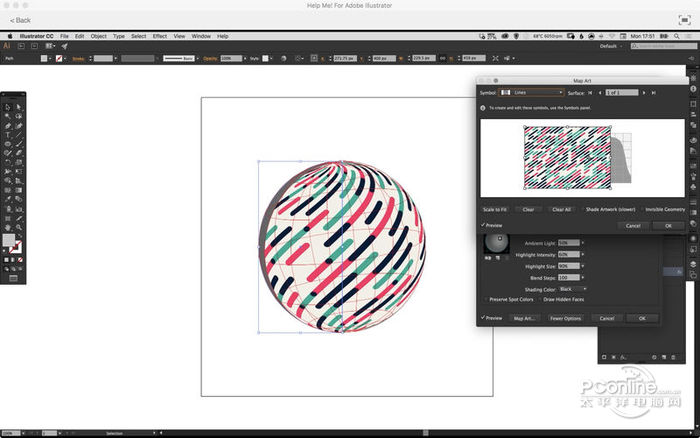 截图3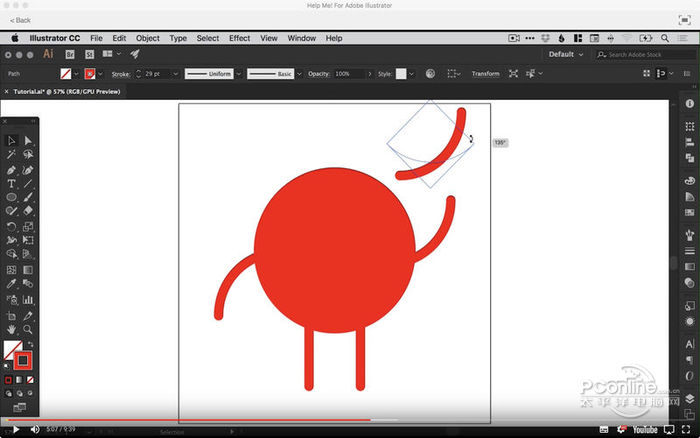 截图4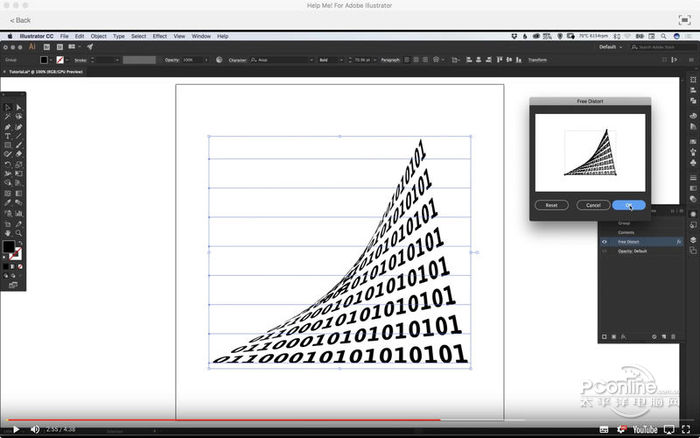 截图5